At Taylor Heating and Air, we believe that regular maintenance is the key to keeping your HVAC system running smoothly and efficiently. Our Maintenance Agreement offers you a comprehensive plan to ensure your system receives the care it needs to provide reliable comfort year-round. With our expert technicians and proactive approach, you can enjoy peace of mind knowing that your heating and cooling system is in excellent hands.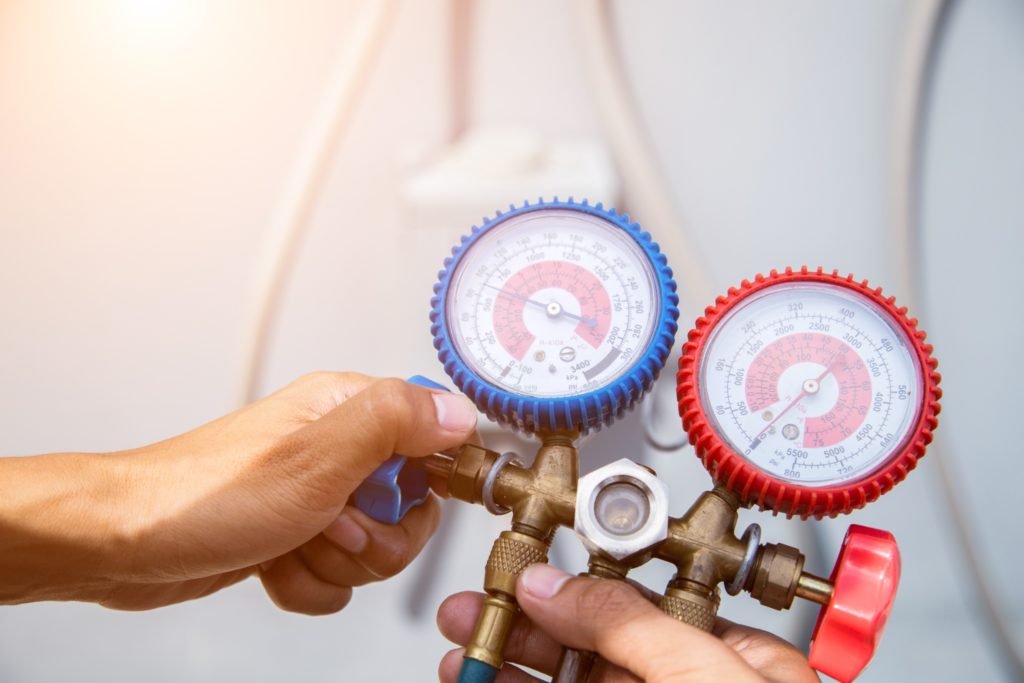 Benefits of Our Maintenance Agreement:
System Performance Optimization:
Our maintenance agreement includes regular inspections and tune-ups for your HVAC system. Our skilled technicians will thoroughly assess your equipment, clean and lubricate components, and make necessary adjustments to optimize its performance. By ensuring your system is in peak condition, we help improve efficiency, extend equipment lifespan, and minimize the risk of unexpected breakdowns. 
A well-maintained HVAC system operates more efficiently, helping you save on energy costs. Our maintenance agreement includes tasks such as checking and cleaning filters, inspecting ductwork, and optimizing airflow. These steps enhance energy efficiency, reducing your utility bills while maintaining a comfortable indoor environment. 
As a valued Maintenance Agreement customer, you gain access to priority service. If you ever experience an unexpected breakdown or need emergency repairs, our team will prioritize your service request, ensuring prompt assistance to minimize downtime and discomfort.
Enjoy exclusive discounts on parts, repairs, and additional services as part of our Maintenance Agreement. We value your loyalty, and these cost-saving benefits are our way of showing appreciation for choosing Taylor Heating and Air as your trusted HVAC partner. 
Our team consists of highly trained and experienced technicians who are well-versed in all aspects of HVAC maintenance and repairs. They stay updated with the latest industry practices and technologies to provide you with the highest level of expertise and service quality. 
With our Maintenance Agreement, you can have peace of mind knowing that your HVAC system is being regularly maintained by professionals. By catching potential issues early and addressing them proactively, we help minimize the risk of major breakdowns and ensure your system operates reliably when you need it most. 
Customized Maintenance Plans:
We understand that every customer's needs are unique. That's why we offer customized maintenance plans tailored to your specific requirements. Our team will work with you to determine the frequency and scope of maintenance visits that best suit your HVAC system and budget.