At Taylor Heating and Air, we understand the importance of a well-functioning heating and cooling system for your comfort and peace of mind. Our team of skilled technicians is dedicated to providing reliable service and repair solutions for all your HVAC needs. Whether you're experiencing an emergency breakdown or require routine maintenance, we have you covered.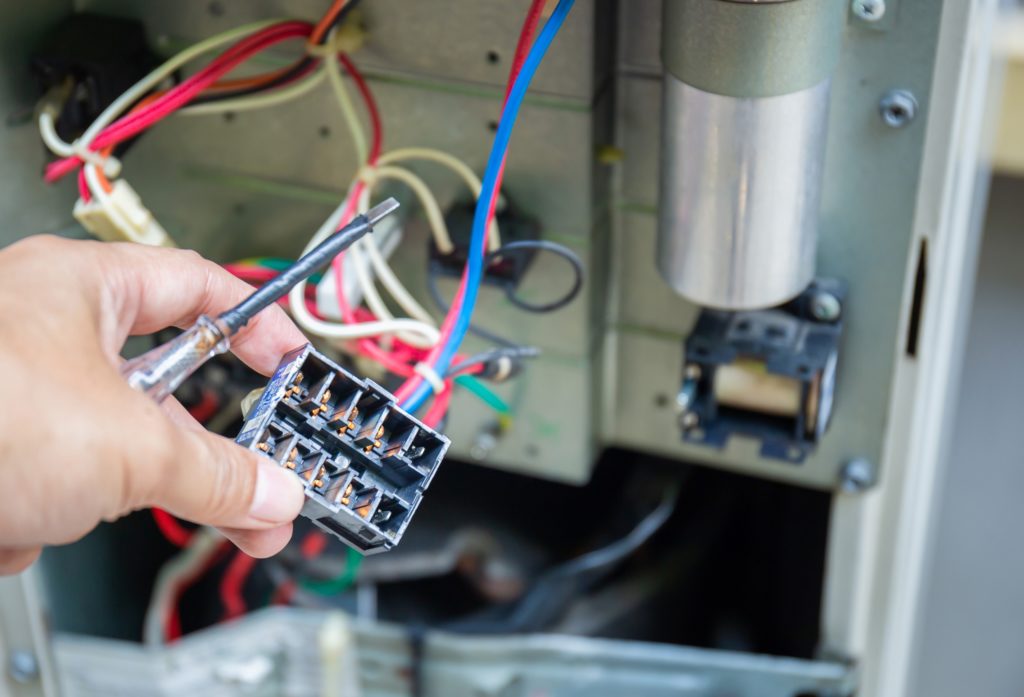 Is your heating or cooling system not working as it should? Our experts are trained to diagnose and repair a wide range of HVAC issues efficiently. From faulty thermostats and air duct leaks to compressor failures and refrigerant leaks, we have the knowledge and expertise to restore your system's functionality promptly. 
Furnace and Heat Pump Repairs:
If your furnace or heat pump is experiencing issues such as insufficient heat, strange noises, or frequent cycling, our technicians can provide effective repairs. We'll thoroughly inspect your system, identify the root cause of the problem, and implement the necessary repairs to restore its optimal performance. 
Air Conditioning Repairs:
Don't suffer through the sweltering heat with a malfunctioning air conditioner. Our skilled technicians are well-versed in diagnosing and repairing air conditioning problems. Whether it's a refrigerant leak, compressor issues, or electrical malfunctions, we'll efficiently fix the problem, allowing you to enjoy cool comfort once again. 
Regular maintenance is key to keeping your HVAC system running smoothly and avoiding costly breakdowns. Our preventive maintenance service includes comprehensive inspections, cleaning, lubrication, and calibration of your system components. By addressing potential issues before they escalate, we help prolong the lifespan of your equipment and optimize its efficiency.