At Taylor Heating and Air, we offer reliable and efficient mini-split solutions to meet your heating and cooling needs. Mini-splits, also known as ductless systems, are a versatile and energy-efficient option for maintaining comfort in individual rooms or spaces. Our team of experts specializes in the installation, repair, and maintenance of mini-split systems, ensuring optimal performance and comfort for your home or business.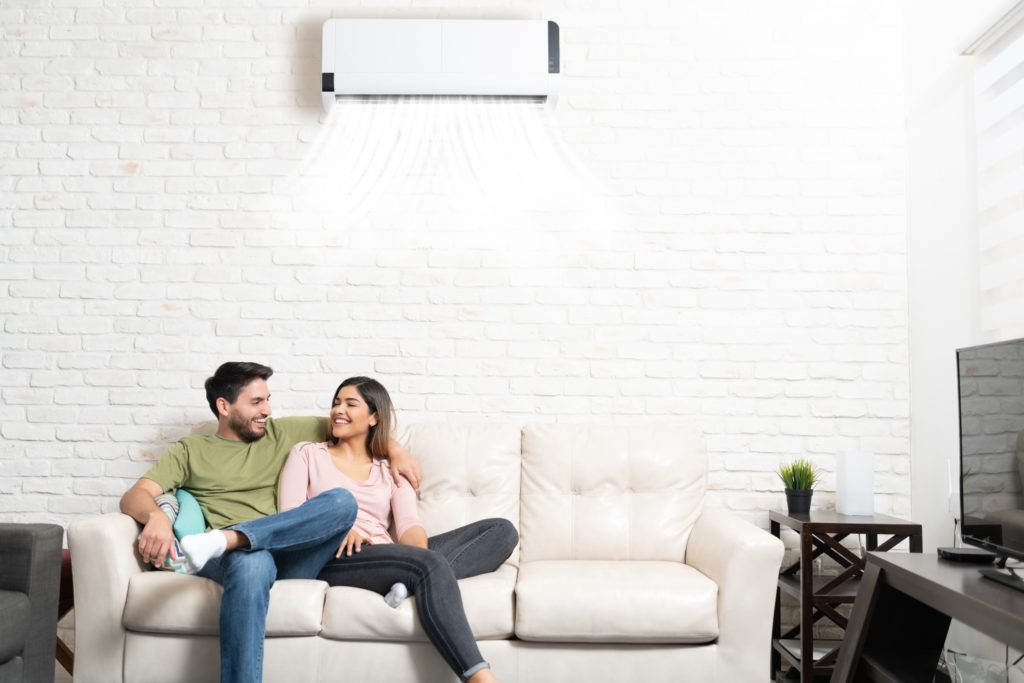 Taylor Heating & Air has been a Mitsubishi Diamond Contractor for over 10 Years. What this means…
When you purchase a Mitsubishi Mini-Split with Taylor Heating & Air your system qualifies for a 12 Year Manufacturer Warranty as opposed to the non-Diamond Contractor warranty of 10 Years. Our technicians and management continue their education with Mitsubishi through exclusive classes and hands-on training. There are only a few hand selected Mitsubishi Diamond dealers located in Central Virginia, so hire the dependability and reliability of Taylor Heating & Air to install your next Mitsubishi Mini-Split system.
Customized Mini-Split Installation:
Our knowledgeable team will assess your space and help you select the ideal mini-split system that suits your specific requirements. Whether you need cooling for a single room or a multi-zone setup for different areas of your property, we'll design a customized installation plan to maximize comfort and energy efficiency. Our technicians will handle the installation process with precision, ensuring seamless integration into your space. 
The placement of indoor units in a mini-split system is crucial for optimal airflow and comfort. Our experts will carefully consider factors such as room size, layout, and aesthetics to determine the best location for the indoor units. We'll ensure that each unit is positioned to provide even cooling or heating throughout the space, taking into account your preferences and any architectural constraints. 
Repair and Maintenance Services:
If your mini-split system is experiencing issues such as insufficient cooling or heating, strange noises, or a malfunctioning display, our technicians can diagnose and repair the problem efficiently. We have experience working with various mini-split brands and models, enabling us to identify the root cause of the issue and implement the necessary repairs to restore optimal performance. 
Regular maintenance is essential for keeping your mini-split system operating at its best. Our maintenance services include thorough inspections, cleaning of filters and coils, lubrication of moving parts, and checking for any potential issues. By scheduling routine maintenance with us, you can maximize the lifespan of your mini-split system and ensure its energy efficiency.