Air Conditioning / Heating
Replacement / Installation
At Taylor Heating and Air, we specialize in providing top-quality replacement and installation services for all your heating and air conditioning needs. Whether you're looking to upgrade your existing system or require a brand-new installation, our experienced technicians are here to ensure your comfort all year round.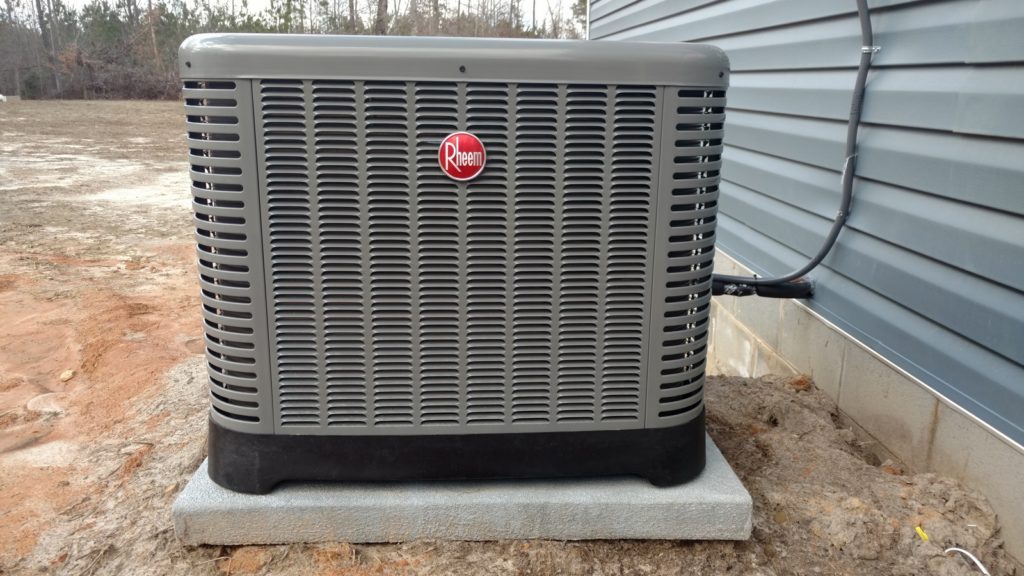 Our Replacement Services:
Air Conditioning Replacement:
If your air conditioning unit is no longer keeping you cool during the hot summer months, it may be time for an upgrade. We offer a wide range of energy-efficient air conditioning systems designed to meet your cooling needs. Our professionals will handle the entire replacement process efficiently, ensuring your new unit operates flawlessly. 
Furnace and Heat Pump Replacement:
When it's time to replace your furnace or heat pump, trust our experts to deliver exceptional service. We'll guide you through the selection process, taking into account your specific heating requirements and budget. Our technicians will install your new furnace or heat pump with precision and care, ensuring optimal performance and reliability.
Is your current HVAC system outdated, inefficient, or constantly breaking down? Our team of skilled technicians can assess your needs and recommend the most suitable replacement options. We work with leading brands and offer energy-efficient systems that will enhance your home's comfort while lowering your energy bills.
Our Installation Services:
HVAC System Installation:
Building a new home or renovating your current space? Our HVAC system installation service is tailored to meet your specific needs. We'll work closely with you to design a heating and cooling system that maximizes comfort while minimizing energy consumption. Our skilled technicians will install all components with precision, ensuring optimal performance and longevity. 
Ductwork Installation and Replacement:
Efficient ductwork is crucial for delivering conditioned air evenly throughout your property. Whether you need new ductwork installed or your existing ducts replaced, our team is equipped to handle the job. We'll carefully assess your space, design an optimal ductwork layout, and expertly install or replace ducts for maximum efficiency.